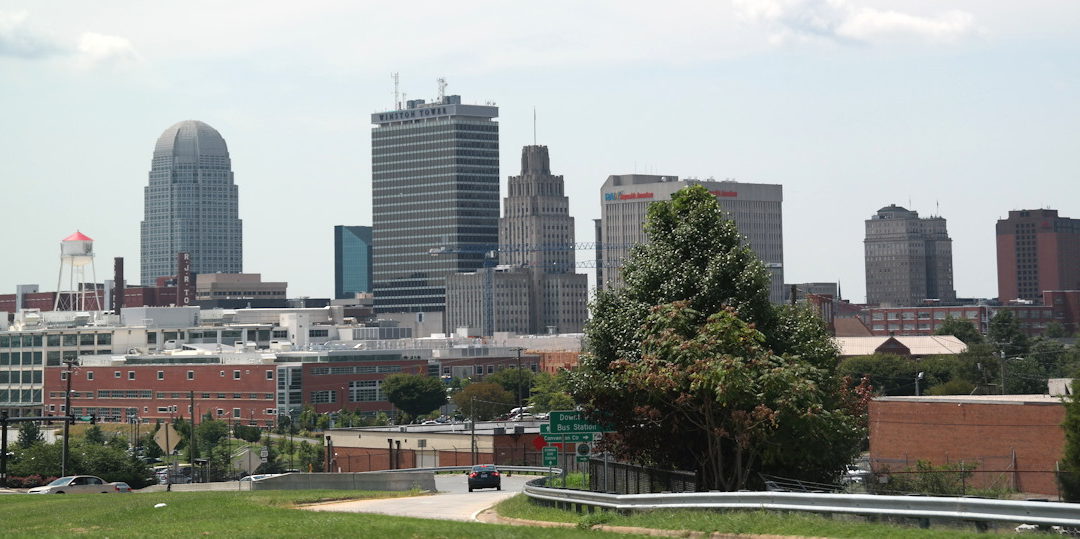 Various sources, from Fox8 to Journal Now, are saying they expect some significant growth. This is likely because of the innovation quarter and the influx of new business in the area — the latter a fortunate side effect of the numerous co-working space that have cropped up in the area.
A common component of major co-working solutions are quarterly angel investor events where startups can cross paths with those looking to invest in ventures they're excited about. This lowers the barrier of entry in starting a business or non-profit, and has undoubtedly led to more of them than was ever the case in recent history.
In any event, these experts are projecting up to 100,000 additional residents in Winston Salem over the next 10-20 years. Given that the current population is somewhere around 242,000, that's a 41% increase! A projected boom like that means a very different city for everyone.
It's not our place to comment on infrastructure changes this is likely going to entail, but obviously that's a lot of homes suddenly in need of HVAC services. Whether it's neighborhoods or smaller units tied to the new apartment living cropping up near downtown especially, local HVAC service providers are going to have their hands full.
If you're new to the area and want to make sure heat regulation is one less concern as you get settled in the city, we're happy to discuss HVAC maintenance programs that simplify that process.
And if you're reading this as a property manager, you should know that we've been putting the teams in place to handle larger workloads for the last year. With our new, larger office in Kernersville, expanding our service area into Winston Salem was only the beginning.
We're excited that Winston is primed to grow such as it is, and we're ready to prove ourselves in the city the way we have in Kernersville.