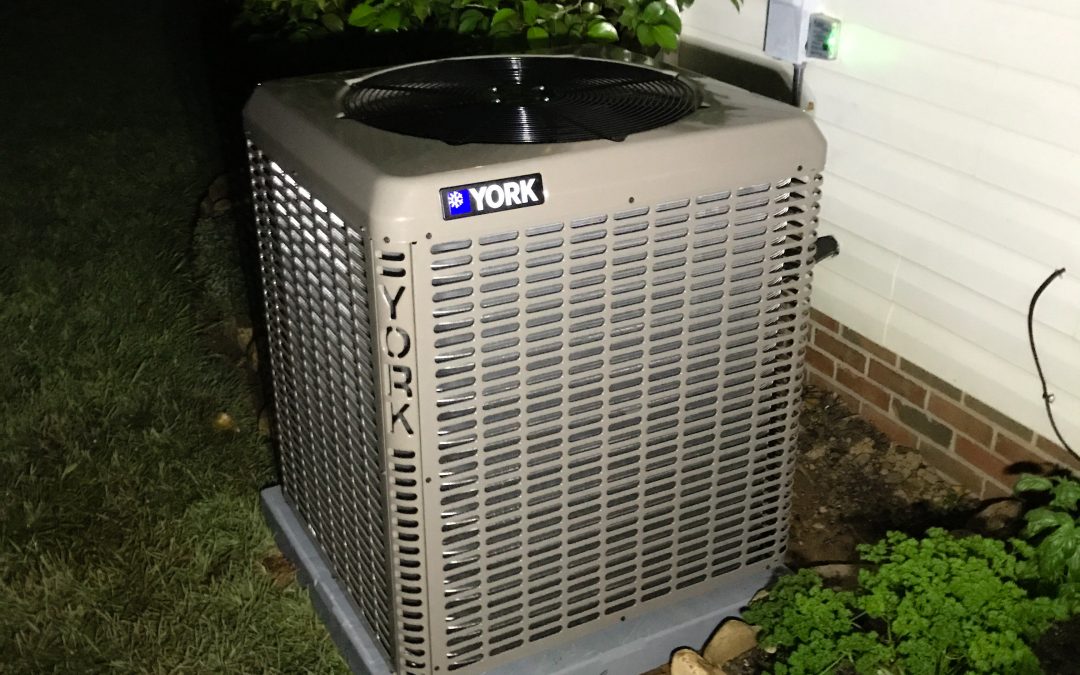 Anyone familiar with Cool Breeze 1250 HVAC knows that we began our local services in the Kernersville area. But what folks may not know is that our service territory extends into Winston Salem as well!
That means if you're nearby and have an emergency heating problem, you can still call on us and receive priority service. And better yet, it means if you were a Kernersville customer and moved, or have a friend or family member you'd like to refer that is in Winston, we're ready and waiting for any of our core services.
Furnace Repair For Winston Salem Customers
If your furnace is old or hasn't been keeping your home consistently warm lately, this is the opportune time to either repair or replace it. Whether you're traveling for the holidays, entertaining family, or just staying home, you don't want your system to wear out on you when most HVAC companies in the area are closed themselves.
For the month of December we also have some great deals on new furnaces, so give us a call to learn more!
AC Repair Services
This is obviously less of a priority during the holiday season, but it is important to note that the type of refrigerant commonly known as Freon (R-22) is not going to be supported in newer AC units after 2020. That refrigerant will still be available to purchase for folks still running older systems that require it, but it will become more and more expensive, to the point that acquiring a modern system that uses newer refrigerants will become more and more pertinent.
In some cases there are retrofit options available, meaning that you can alter your current AC system to accept newer refrigerants without replacing the entire unit. Ask our technicians for details.
Another important thing to know about AC repair is that the system is meant to be a closed, airtight one. People will sometimes say, "But I just had more refrigerant added a year or so ago!" and not realize that having to replace refrigerant is a sign of issues with the system. If you've been in this boat in the last few years, your AC unit probably needs some attention.
Your Local HVAC Solution
As one of the highest rated HVAC companies in the Triad, we stand behind our track record of being helpful, being clean, and being prompt. We offer free in-home estimates, and charge flat rates for service calls so everything is clear and simple.