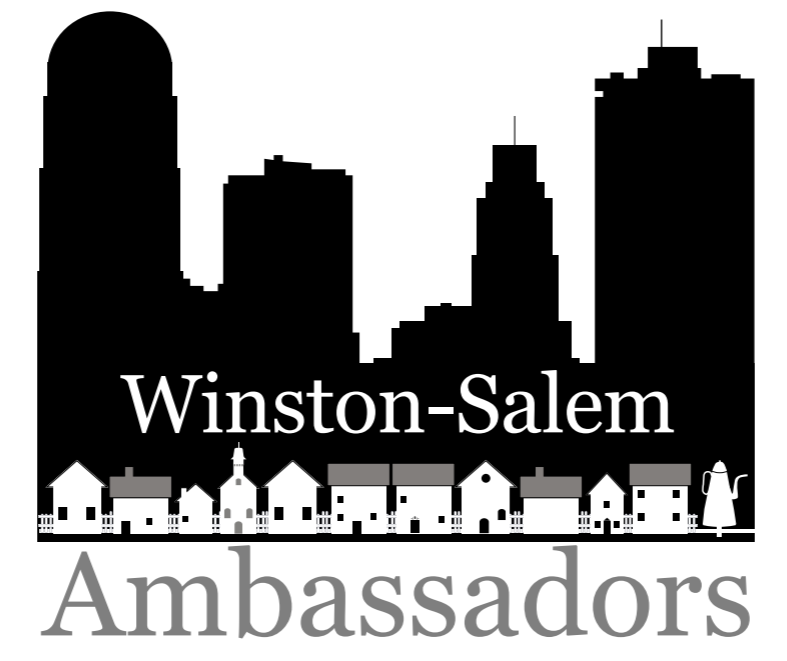 Another movement in the local area we'd like to mention are the Winston Salem Ambassadors. This nonprofit largely works to improve tourism and attract new residents to the area by improving the city's visibility.
More recent city changes like the development of Winston Salem's art district have gone a long way toward attracting outsiders, as is the increasing night life that some have said used to be a mainstay in Greensboro.
Beyond that, the Ambassadors believe that the best way to attract new residents is to build a healthy economy. That means creating jobs, being aware of infrastructure changes that might impact business, and promoting workshops to help small business owners thrive.
When it comes to uniting the community and giving Winston Salem residents something fun to do together, a big mention is the SSO4 event. SSO4 stands for Second Sundays on Fourth, and as the name implies it's a big community event the second Sunday each month on Fourth Street. Usually the street is blocked off, adorned with live music, food vendors, and other local leaders.
If you're interested in attending any of these events, or in being a sponsor, definitely check out the Ambassadors' website for more information!