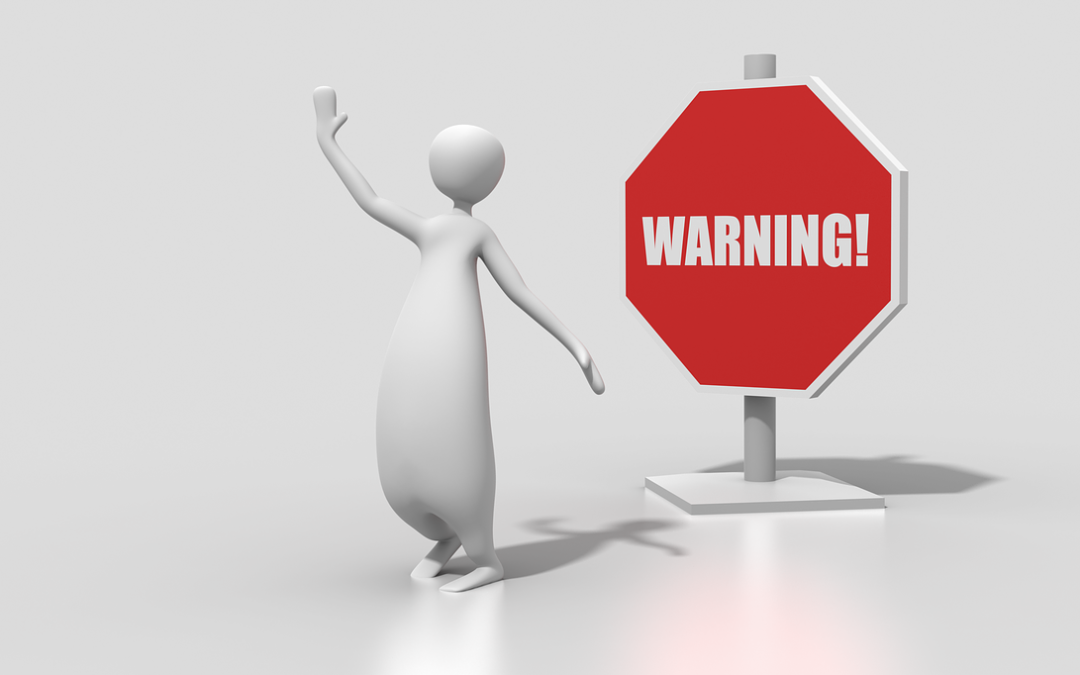 Ever since last year there's been an ongoing list of recalls for various brands of dehumidifiers. The short of it is that newer models apparently aren't as well constructed as dehumidifiers of old, and much more prone to corrosion. As we turn our focus to enriching the homes of Winston Salem residents, we thought this would be a good service announcement.
Firefighters have warned people to be careful. Faulty dehumidifiers have already caused numerous house fires. Lt. Zach Zimmer of the Greenfield Fire Department explains that since people often keep these units tucked away in a corner of the basement, "if something does go wrong with them, the fire has a lot of time to grow before it is discovered." (WKOW)
Last year John Zeien, co-owner of J.R. Recyclers, said the following about units they received that'd only been used 1-3 years:
"We take them apart and they're rusted," he said. "There's a metal bracket next to aluminum coils that caused it to corrode. Manufacturers are using less material. The whole product has been cheapened."
Winston Salem and Kernersville Homes: Check Your Units
The tough part about any recall is getting the word out. What will sometimes happen is that not everyone hears about it, so they continue using products long after they've been recalled. In this case, most folks probably don't know that there was a major recall in 2016 as well.
For one place to check if your dehumidifier made that list, click here. If your unit is indeed on the list, we urge you to stop using it immediately.
This recall largely affects dehumidifier units manufactured by Midea, which is the largest manufacturer of dehumidifiers in the world. Unfortunately, that means a great number of models are thus problematic (including Frigidaire, Danby, and GE).
If you aren't sure and would like a professional to examine your unit and HVAC system as a whole to ensure things are working properly, give us a call today!